Tribological solutions are our passion. Benefit from our expert consulting, our forward-looking developments and a comprehensive range of specialty lubricants. Every industrial sector requires lubricants to meet their particular requirements and those of each individual manufacturer or operator.
At Wikaya Turbo Solution, we highly value our partnership with Alraied-group Shell Macro Distributor. We are committed to providing cutting-edge advanced reliability and condition monitoring solutions. Our primary focus is on delivering unprecedented lubrication services that address the daily operational challenges faced by end users. Through our solutions, we strive to help users overcome these challenges and achieve greater efficiency.
End-to-End Lubricant Solutions:
We are an end-to-end solutions provider with a suite of services and tools for your business, from oil analysis to expert advice delivered on-site and virtually, to training programs. Whether it is keeping your operation in motion, optimizing your lubrication program more quickly, reskilling and upskilling your people, or capitalizing on change – we can maximize profits while minimizing negative impacts.
Our Lubricant Solutions is an expert partner that expands your team, empowers your operations and helps you conquer complexity to take advantage of the opportunities ahead.
The challenges faced by our customers across different industry sectors vary widely, from reducing downtime and cutting costs to extending equipment life and adapting to Industry 4.0 technologies. 
However, there is one challenge all sectors are facing: A lack of staff expertise that is contributing to equipment breakdowns. Alongside this is widespread demand for increased access to efficient and ongoing support from trusted experts. 
The Wikaya Lubricant Solutions services portfolio aims to meet this demand by providing trusted expertise and practical advice that has helped customers worldwide realize tangible benefits to the bottom line.
Whether you are looking for instant answers to guide maintenance decisions, training to upskill staff on more effective equipment lubrication, or hands-on support from a seasoned expert, we can help.
Preventing Equipment Failure
We know you are looking for partners who complement your team and help solve problems – like breakdowns, or unscheduled maintenance.
The one thing that is better than solving problems – is preventing them before they arise. Predictive maintenance, including remote equipment and oil condition monitoring, is essential for protecting equipment and preserving your assets.
We provide a complete toolkit of services, digital tools, training, and expertise to help customers feel more in control of operations, prevent downtime and maximize productivity
Too many companies still underestimate the impact that optimizing lubrication can have on the bottom line.
When in fact this is essential for companies to realize the potential total cost of ownership (TCO) savings from new high-tech equipment and proper maintenance.
At Shell, we pride ourselves on working closely together with customers to help them seize opportunities to get the most out of new technologies. 
This sharing of expertise will only become more valuable for helping companies navigate the changes ahead.
Wikaya Lubrication and Condition based maintenance services: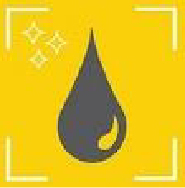 Filtration
As oil is being filled into the equipment or during the life of the equipment, to maintain a low particle count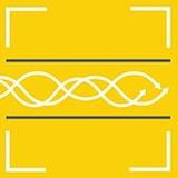 High-velocity oil flushing
Cleans the circulating oil system using highflow turbulence, to maintain productivity and protect your equipment.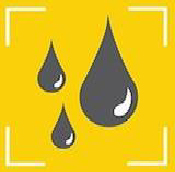 Dehydration
Removing water from lubricant while in service via centrifuge or vacuum dehydration. Emergency response and particulate removal are available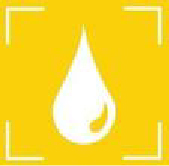 Initial fill services
Filtration of oil to new installations. Can include high-velocity oil flushing, flushing of lines, and pickling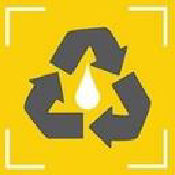 Reclamation
Reclamation of system oil recovered from leakage, on-site or offsite.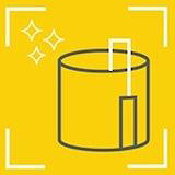 Cleaning
Confined space tank cleaning of fluid system reservoirs and bulk tanks with OSHA CSE-trained personnel.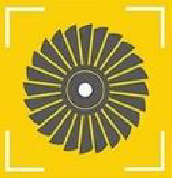 Varnish removal or mitigation
To reduce varnish potential of lubricant and/or remove varnish from oil-welted components within an oil circulating system.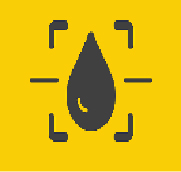 Lube Analysis
Oil condition monitoring service that helps to ensure that your equipment and lubricants are in optimum working order by identifying potential oil or equipment failures before they become critical. This service is designed to help save money and time on maintenance.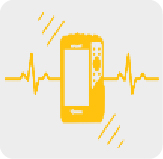 Vibration analysis
we provide vibration analysis services to help you watch for the early warning signs of quality and breakdown issues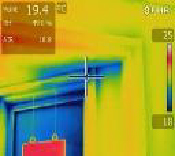 Infrared Thermography
Leverage thermal imaging to detect heat anomalies and potential equipment failures. Our thermographic inspections provide non-destructive testing, enabling early detection of critical issues.
Where and when is relubrication required with which lubricant? For which machines can this step be done in a single go? How can we assure oils and greases for all friction points are available, while avoiding product mix-ups and cramped storage sites? With our service package for your maintenance management we give you individual answers how to make your maintenance more transparent, more efficient and less expensive. All installations, machines and components requiring maintenance in your production are shown on our straightforward service online platform EfficiencyManager to enable the management of the necessary lubrication and maintenance tasks. A database for maintenance staff, plant managers and operators facilitate high efficiency and standardised processes.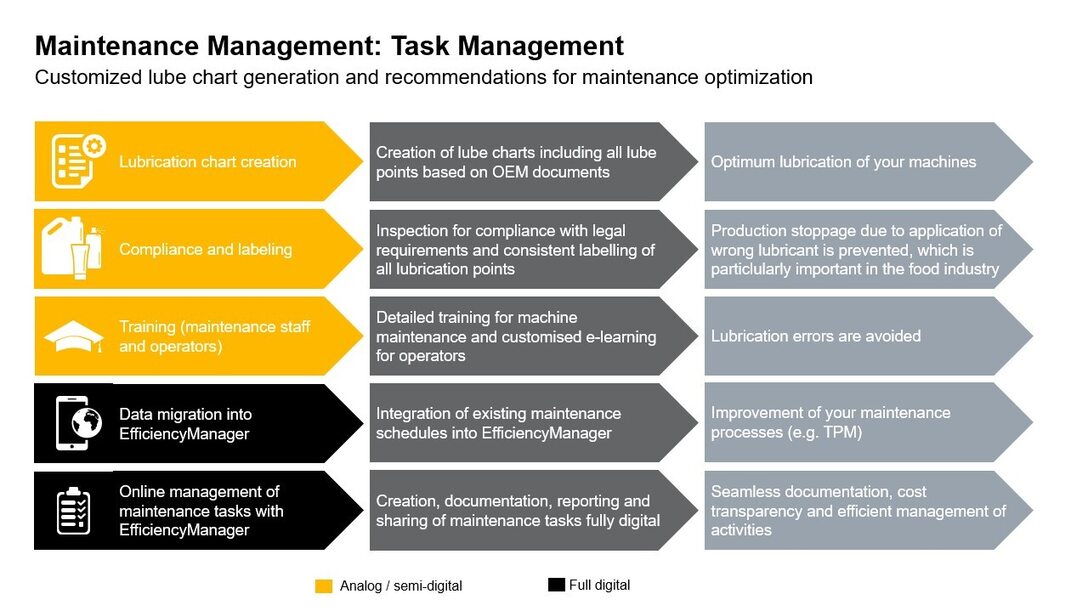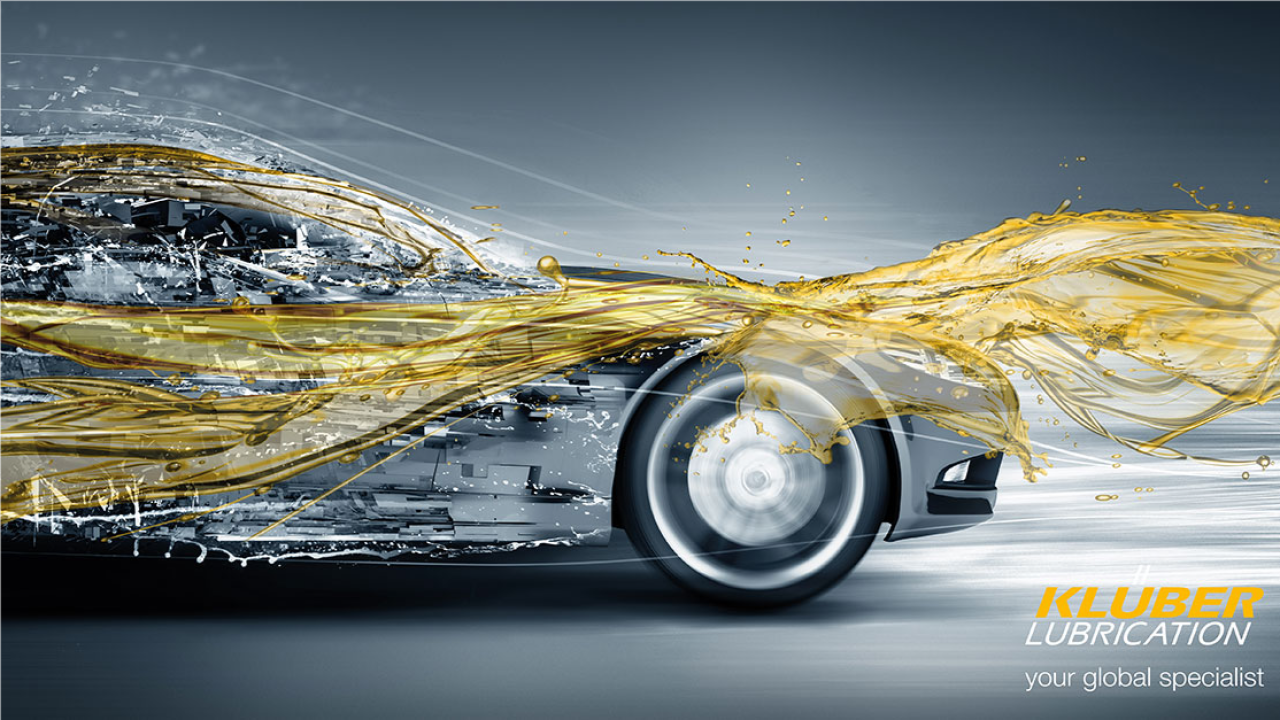 Optimised processes according to plan
Based on this information, we create an individual plant lubrication chart for you explaining the lubrication procedure for each lubrication point. This is the starting point for optimisations such as:
Optimum number of different lubricants to reduce risk of mix-ups and inflated stock levels 
Perfect lubricant dosage for a clean surrounding
Optimum use of lubricants to avoid waste and contamination
Ideal maintenance intervals
Ideal application methods
Improvements to avoid standstills during relubrication
Furthermore, our experts create an optimisation plan and determine measures to improve your TPM (Total Productive Maintenance) processes such as maintenance, training, quality management, occupational safety, environmental, and health protection.
Optimum maintenance management
We offer a professional software solution, EfficiencyManager, for controlling, documenting and monitoring all the lubrication processes in your production. It is a tool you can use to manage all your relevant equipment and maintenance activities, as it includes the entire plant structure as well as all maintenance components. 
Your benefits at a glance: 
Knowledge Protection: Capturing of maintenance practices digitally instead of in peoples' heads
Process reliability and transparency: Clear and structured planning and documentation of tasks
Audit support: Seamless documentation of performed actions and tasks
Customised: Consideration of all lubricants and lubrication points
Cost Transparency: Transparent overview and reporting of costs for maintenance tasks

Sustainability: Potential to reduce lubricant quantities, extend maintenance intervals and ensure long-term savings/optimisations
Our consistent, standardised labelling system for lubrication points, containers, storage locations and application equipment to avoid lost production due to use of the wrong lubricant. Especially in the food-processing industry, we can help you comply with legal requirements.