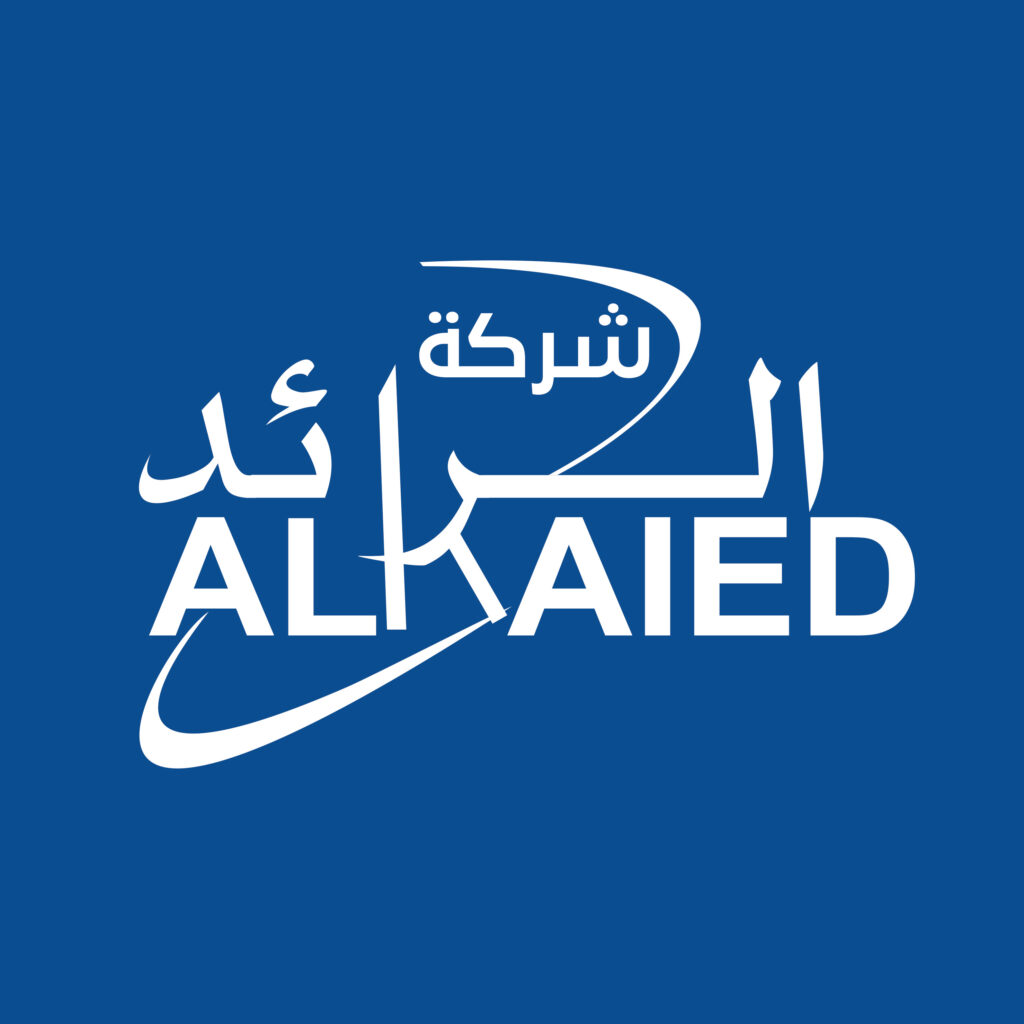 Al raied Group of companies
Welcome to Al-Raied Group Company, your ideal choice for obtaining the best and most reliable services in the fields of solar energy, cables, industrial paints, truck spare parts, electricity, additives car care, maintenance and motor oils for all sectors, including the oil and gas sector.
Since its inception in 1985, Al-Raied Group has sought to expand its strategic partnerships with the largest advanced foreign companies in the fields of manufacturing, innovation, trade, research and development, and construction. Such as Shell Oils & Greases, Qualitrol, KLUBER Lubrication, International, Ethos Energy, ADITYA BIRLA, WEPP, WTS, etc.
Our team, composed of performers and experienced professionals in the most successful economic vectors, is fully prepared to provide support, assistance, advice and services of the highest quality in accordance with the international standards followed by our strategic partners.
         Started in 1985 as General Trading Company. The Alraied Group is one of the most accomplished and diversified business houses in Libya AL RAIED GROUP's success has been driven by the company's commitment to innovation and excellence. Through the consistent application of this commitment and through the year of ethical business conduct AL RAIED GROUP has earned an unparalleled reputation for trust and reliability.
        AL RAIED GROUP's ethical and visionary practices have allowed the company to successfully expand into number of business. Today AL RAIED GROUP is a leading importer and provider of services in multitude of categories in: Power& telecommunications systems, Computer training & development center, Automotive Sales, Leasing & Maintenance, electrical, are few.
Pioneering Trust and Reliability Since 1985
To be the premier business group in Libya and the region, known for our unwavering commitment to innovation, trust, and excellence. We aspire to be a driving force behind the growth and development of diverse industries, while empowering our customers, employees, and partners to reach new heights of success.
At AL RAIED GROUP, our mission is to deliver exceptional value to our customers by providing top-notch products and services across various sectors, including Power & Telecommunications Systems, Computer Training & Development, Automotive Sales, Leasing & Maintenance, and Electrical Solutions. We aim to achieve this through ethical business practices, a dedicated and knowledgeable team, and a relentless pursuit of customer satisfaction.
We envision fostering a work environment that encourages growth, creativity, and collaboration, empowering our employees to excel and become industry leaders. As a responsible corporate citizen, we are committed to contributing to the development of the communities we serve and preserving the environment.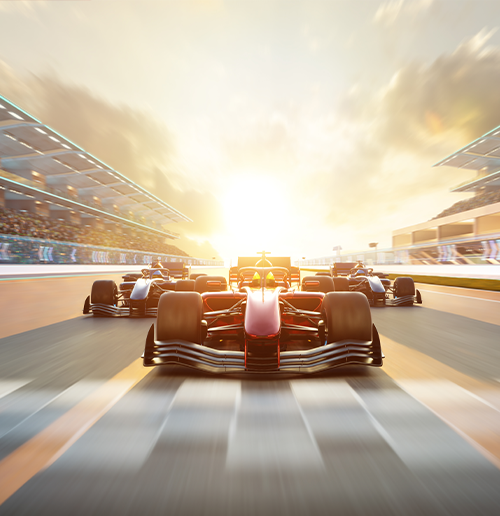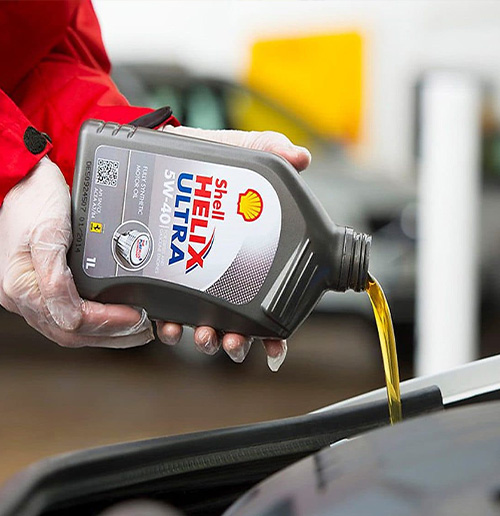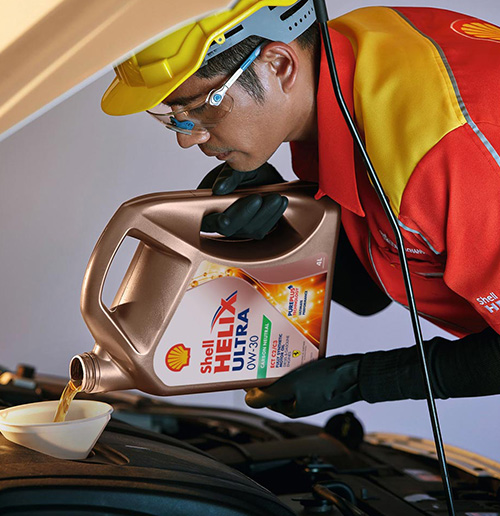 Get Recent Updates From AL RAIED GROUP
AI-Raied Group Company has established itself as a trusted provider of reliable services in various sectors, including solar energy, cables,…
Read More
AL RAIED GROUP has been our trusted partner for over a decade. Their unwavering commitment to quality and customer satisfaction is truly commendable. From providing top-notch telecommunications systems to offering excellent automotive sales and maintenance services, they have never failed to exceed our expectations.
We have had the pleasure of working with AL RAIED GROUP for several years, and their level of professionalism and expertise is unmatched. Their computer training and development center has helped our employees stay ahead in the ever-evolving tech landscape.