About Al-Raied Company for importing solar and renewable energy equipment
Al-Raied is a Libyan leader in the solar energy and UPS systems market, with business units focused on global equipment supply services and project development. We offer a full-service portfolio for power solutions projects of all scales that includes procurement, engineering, project development, finance, and construction service. At AL-RAIED, we supply the full range of solar PV components and UPS systems including inverters, modules, structures, and complete balance-of-system, ensuring the best coverage for all our projects.
We scrutinize our partners' product quality through our strict due diligence procedure to ensure the highest performance, and safety standards, in our selected manufacturers. At AL-RAIED we offer investment and project development with a focus on providing the highest performance over the project's lifecycle. To maximize energy saving and extend the lifetime performance of the plant, we work on choosing the right location, engineering the optimal system. Our highly experienced team delivers solar and UPS systems projects built to the industry's highest safety and performance standards.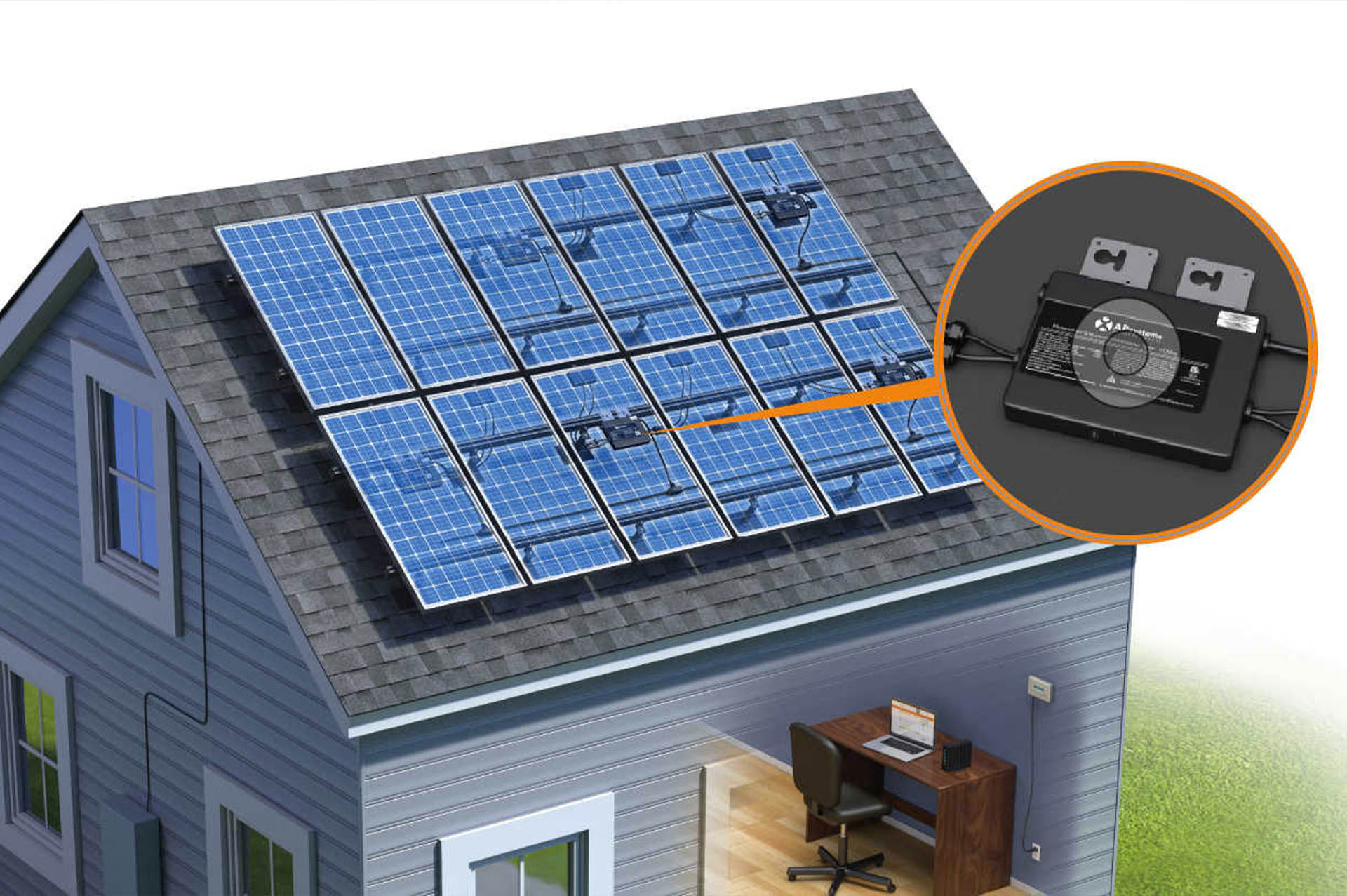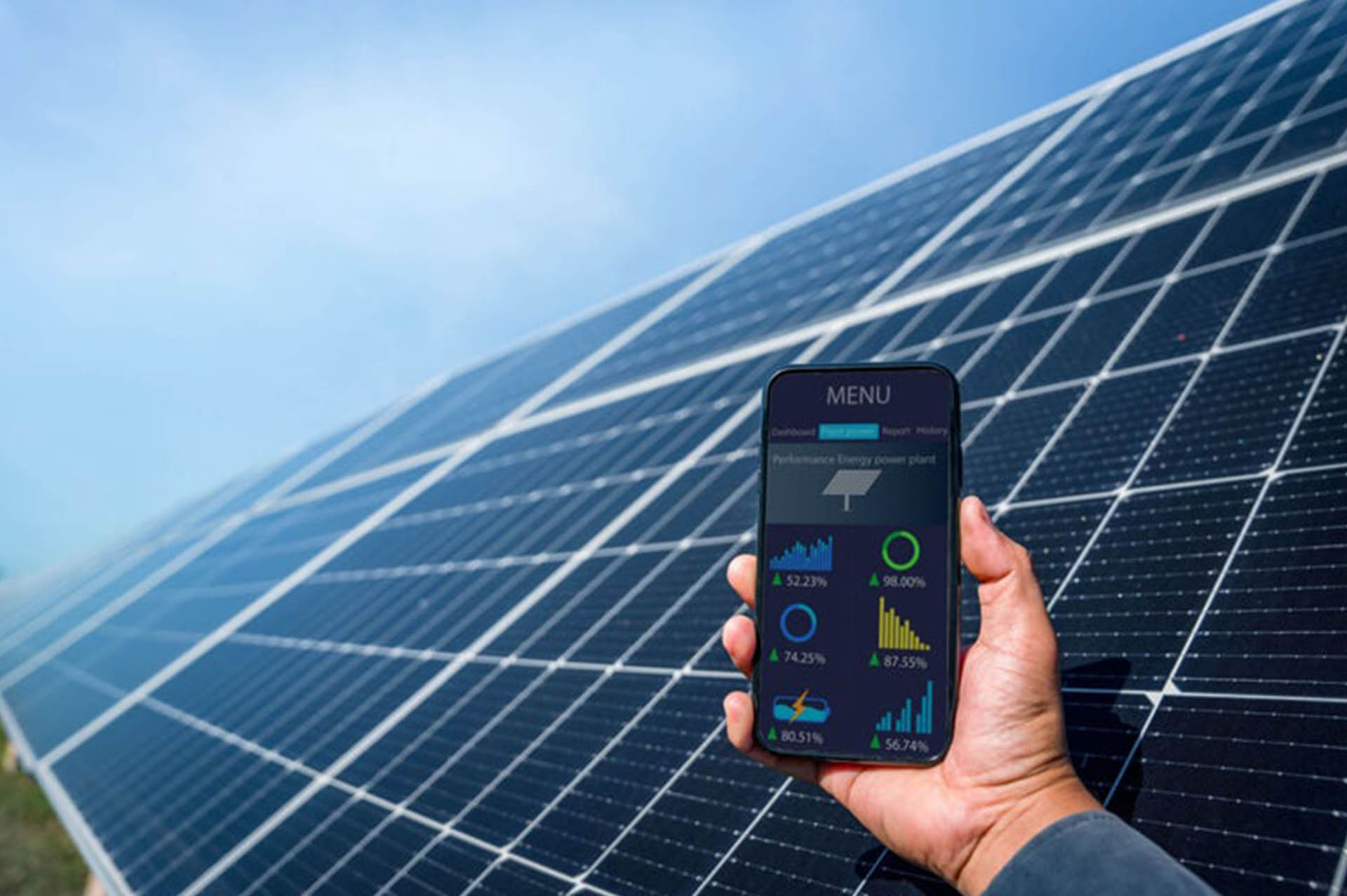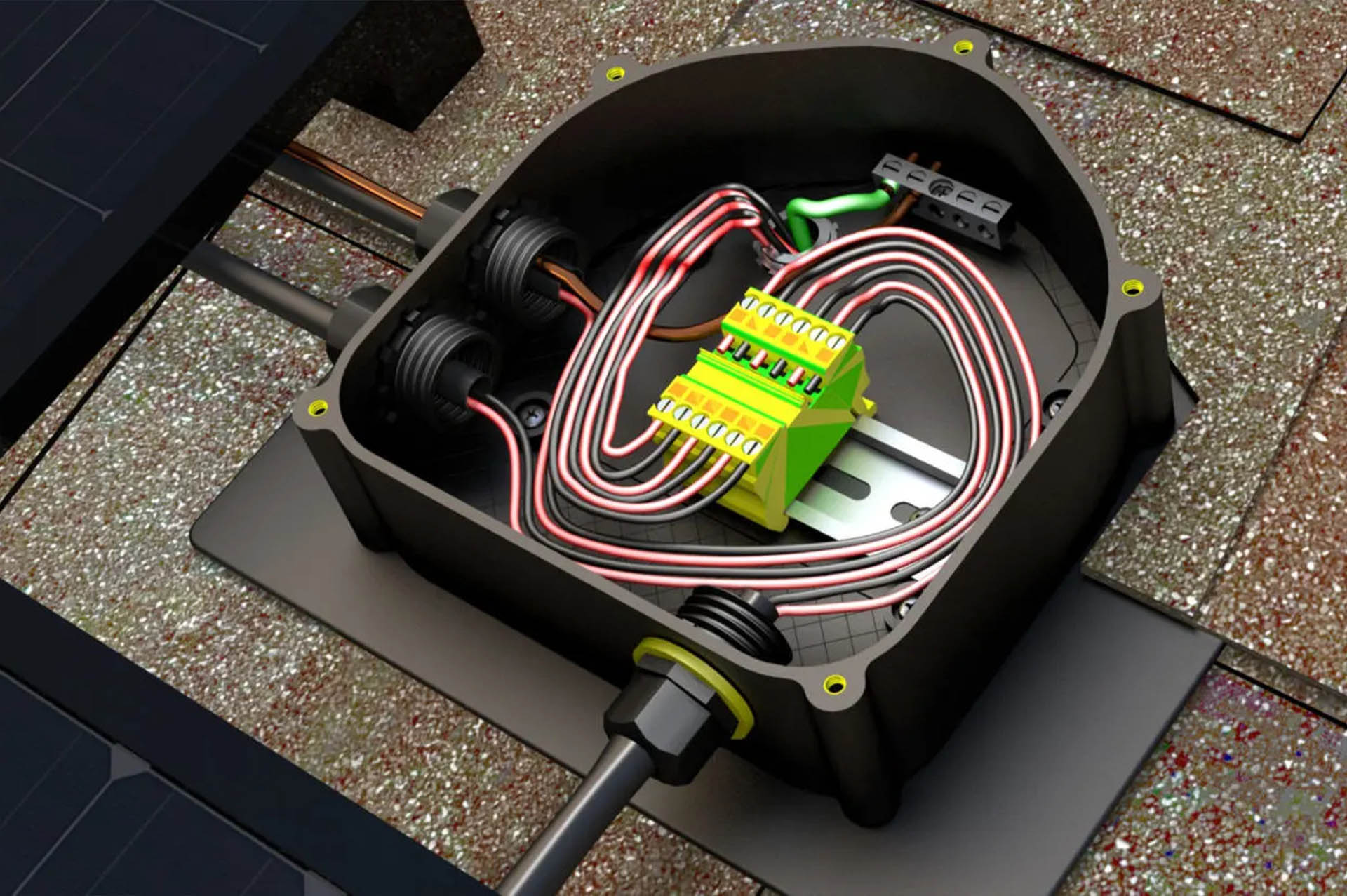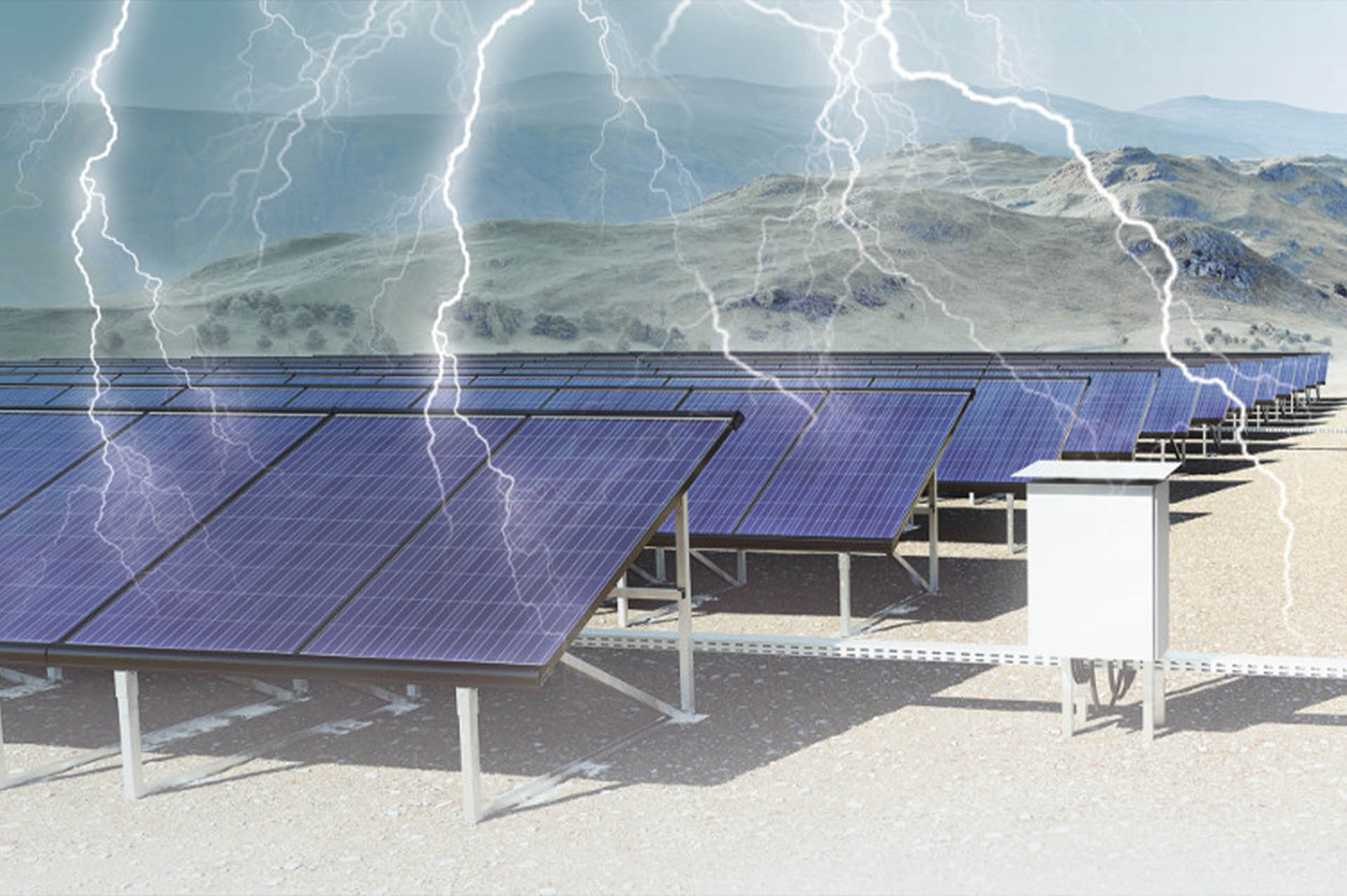 NA-grid protection devices
With over 40 years of experience in the Power Generation sector, EthosEnergy has established itself as a trusted partner for critical rotating equipment all over the world. Because we partner with you to offer quality services, we're with you for the entire life cycle of your operation to enable future predictability and extend plant capability to respond to fluctuating demand.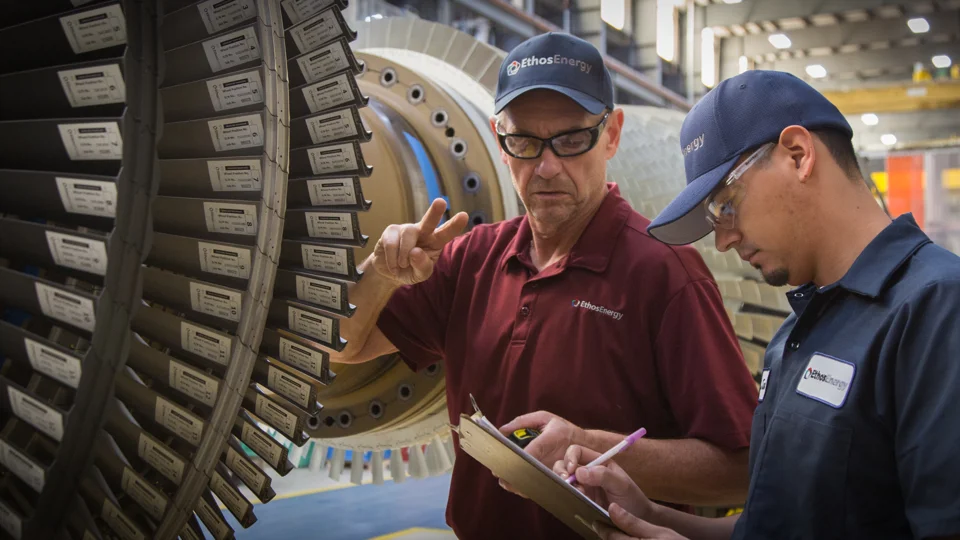 The largest independent service provider of gas turbine services across a wide range of heavy and light industrial frame types. We are the OEM for Fiat Avio and Mature Westinghouse fleet.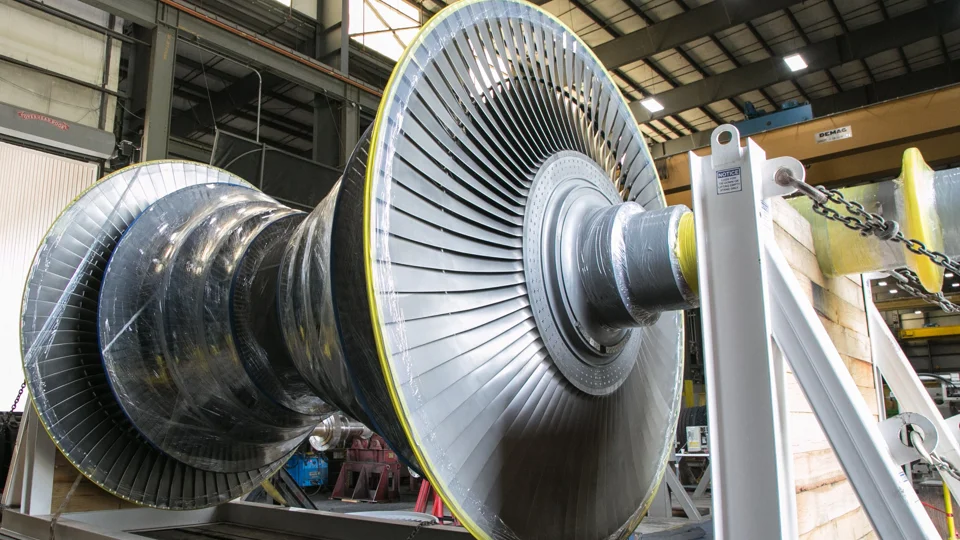 Increase reliability and efficiency on your steam turbines. Industry-leading engineered solutions and turnkey support for both planned and unplanned maintenance.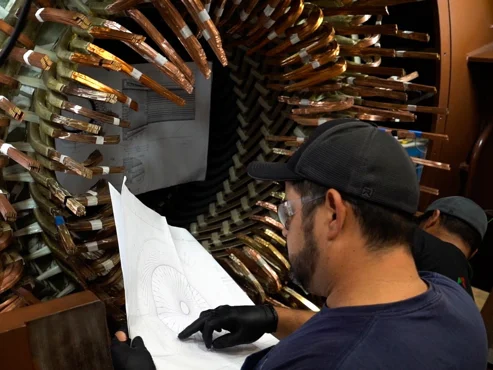 We provide an extensive range of generator services from the manufacturing of stators and rotors to generator windings kits.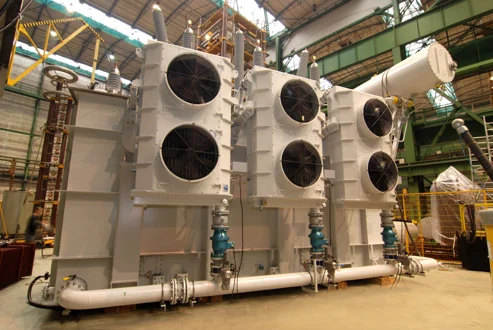 We design and manufacture new grid transformers, autotransformers, generator step-up (GSU) and other distinct types of transformers.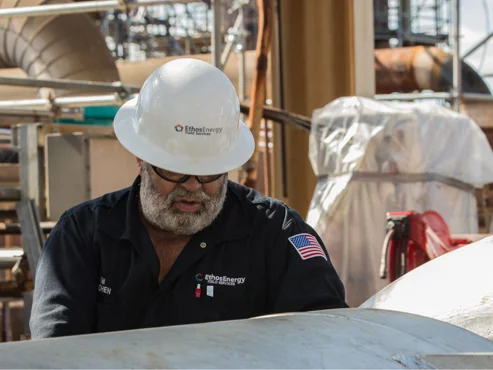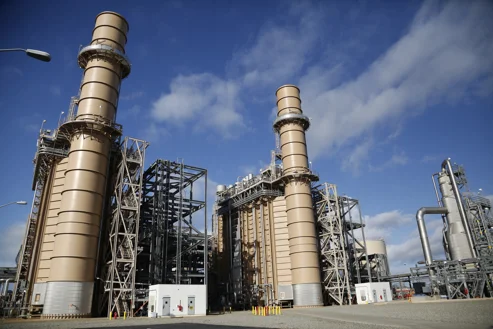 Operations and Maintenance