Industrial Lubricants and GREASES for Business
The highest quality lubricants alongside proper lubrication processes and services will help you to create and maintain sustainable growth. Explore our wide-ranging portfolio today and discover maintenance solutions rooted in technical expertise and OEM collaboration, that can help you turn potential into productivity.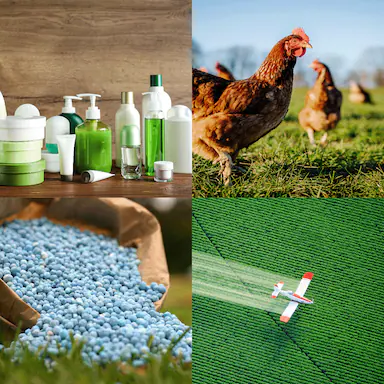 Advanced quality process oils for multiple applications including personal care, animal vaccine adjuvants, immersion cooling and agricultural spray.

Discover our process oil applications
Shell engine oils
& lubricants
Shell is the number one global lubricant supplier, delivering market-leading lubricants to consumers in over 100 countries. Shell Lubricants brings world-class technological insights to its products, offering you the best formulations for your vehicle.
* Source: Kline & Company, Competitive Intelligence for the Global Lubricants Industry, 2007–2013.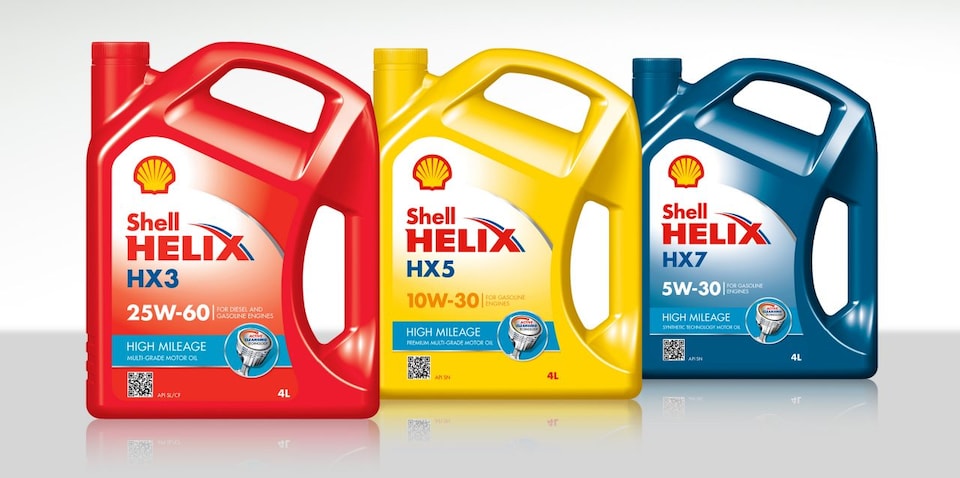 This range is developed for older, higher-mileage engines, and is formulated with anti-wear agents to help slow down wear – helping to prolong engine life.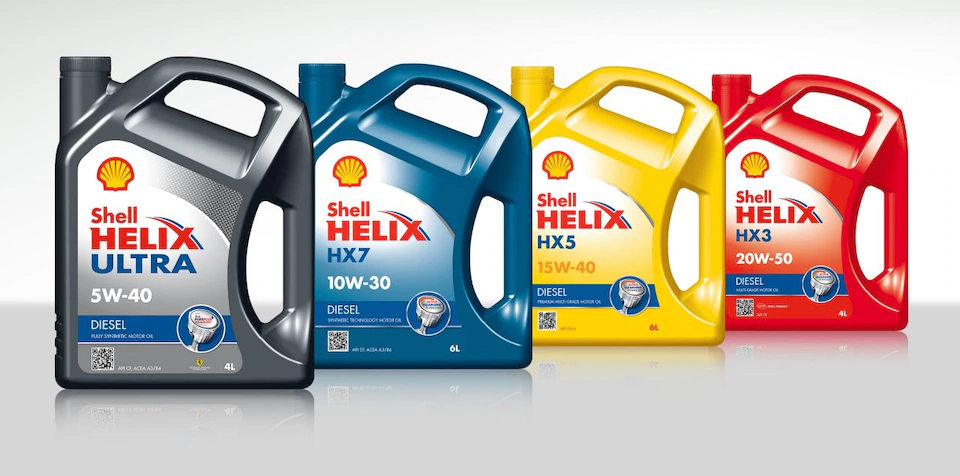 The Shell Helix Diesel range is specially formulated to meet the requirements of diesel engines.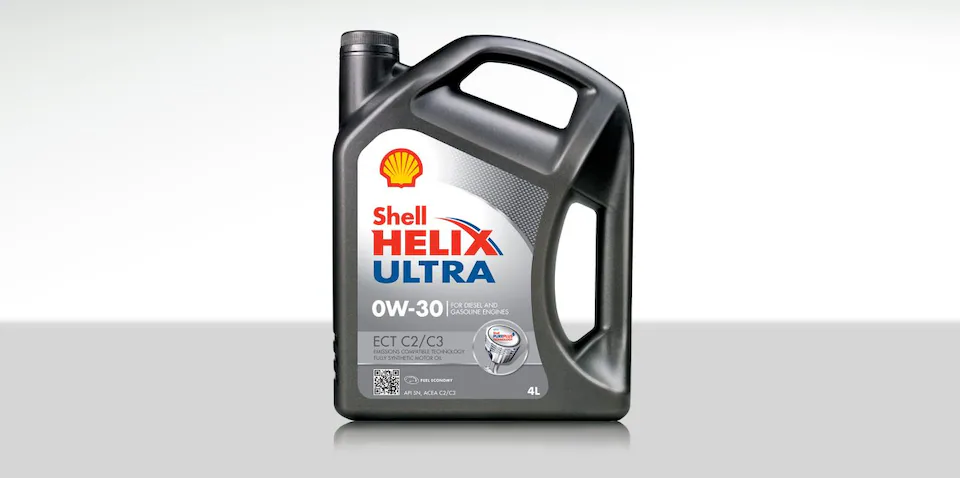 The Shell Helix ECT range uses Shell's emissions-compatible technology to help protect the vehicle's emission system.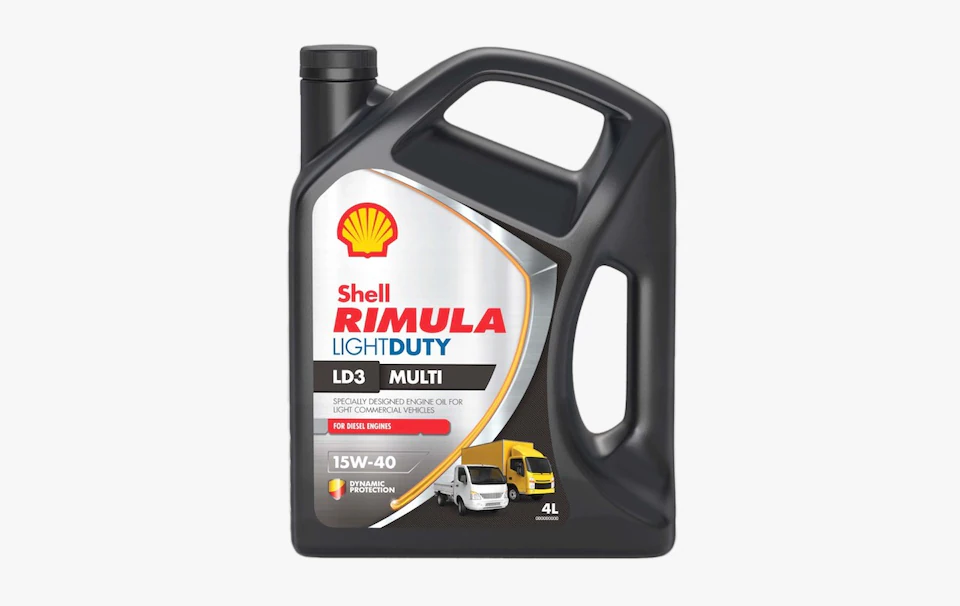 Shell Rimula LD3 Light Duty Range is designed for light duty trucks. With Dynamic Protection and Dynamic Protection Plus Technology*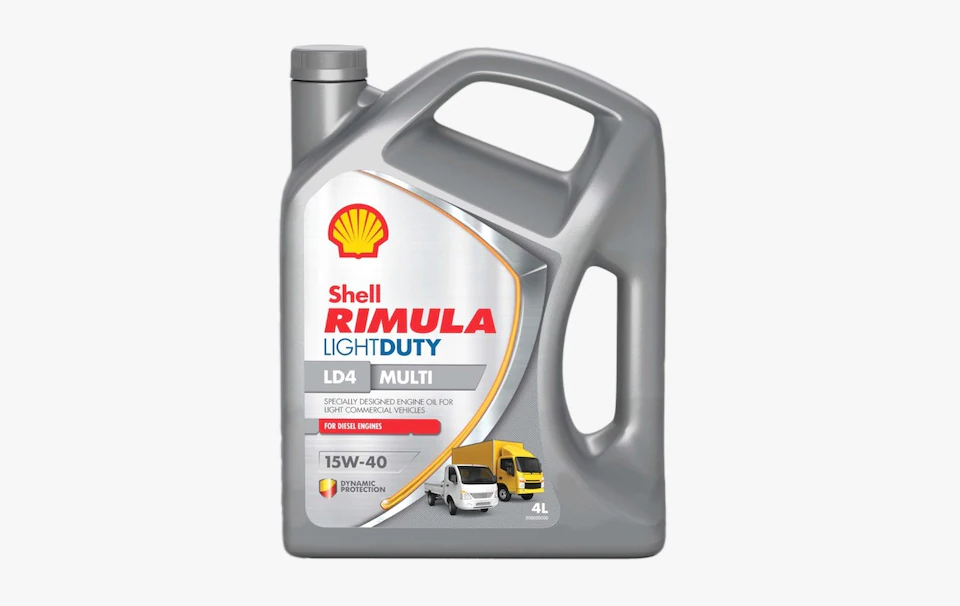 The high performance additive package contains anti-oxidation components for a longer oil life in vehicles operating under high idle engine conditions.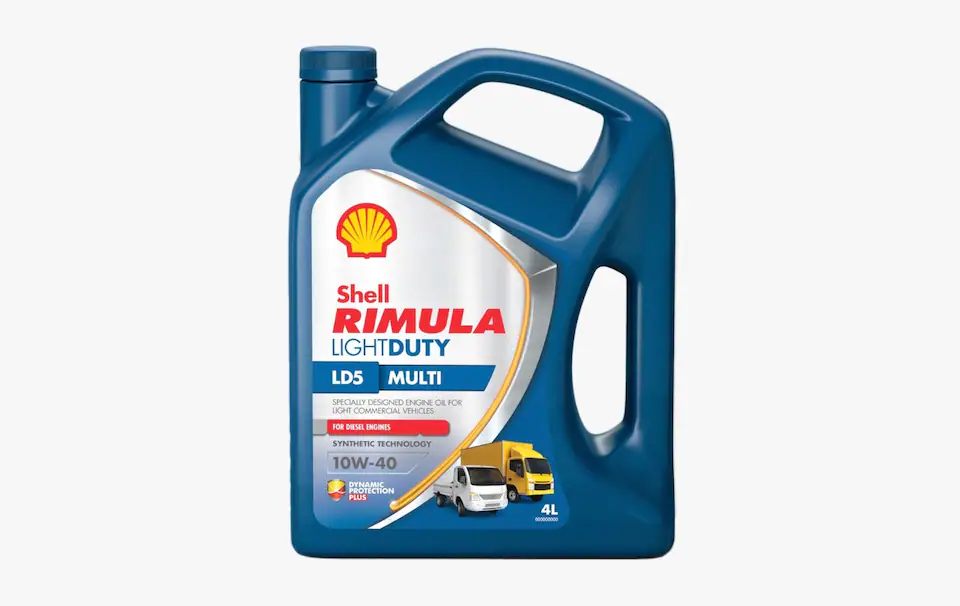 Dispersants in the additive package help break down soot and deposit build-up regardless of the type of load carried.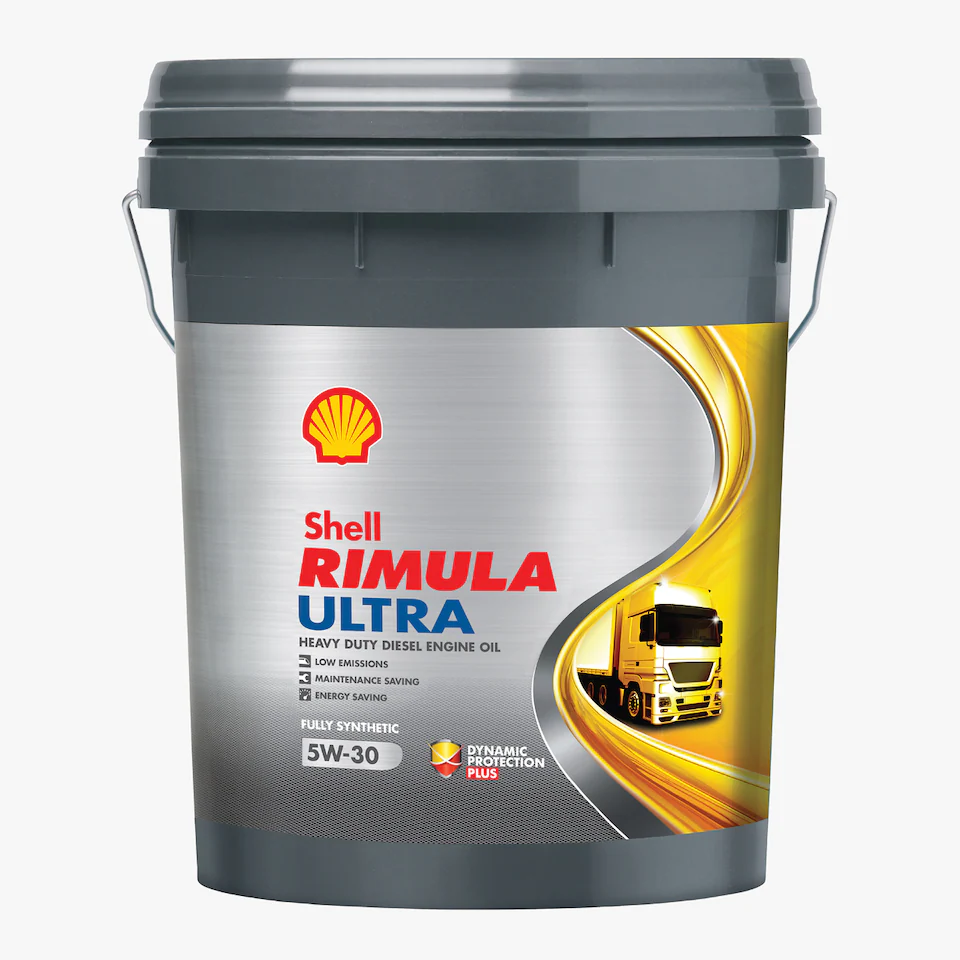 Shell Rimula Ultra is formulated with Shell's innovative Dynamic Protection Plus technology, which features…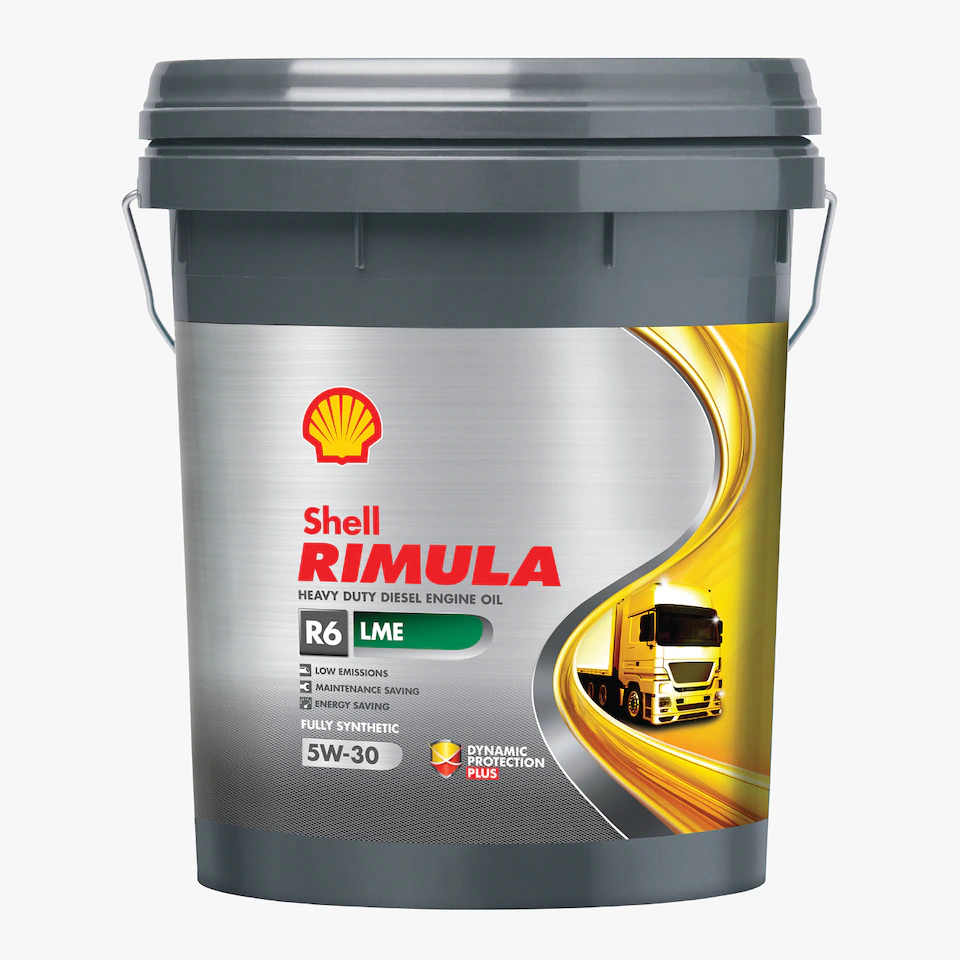 Low emissions, maintenance saving and fuel economy – ideal for trucking and public transport applications.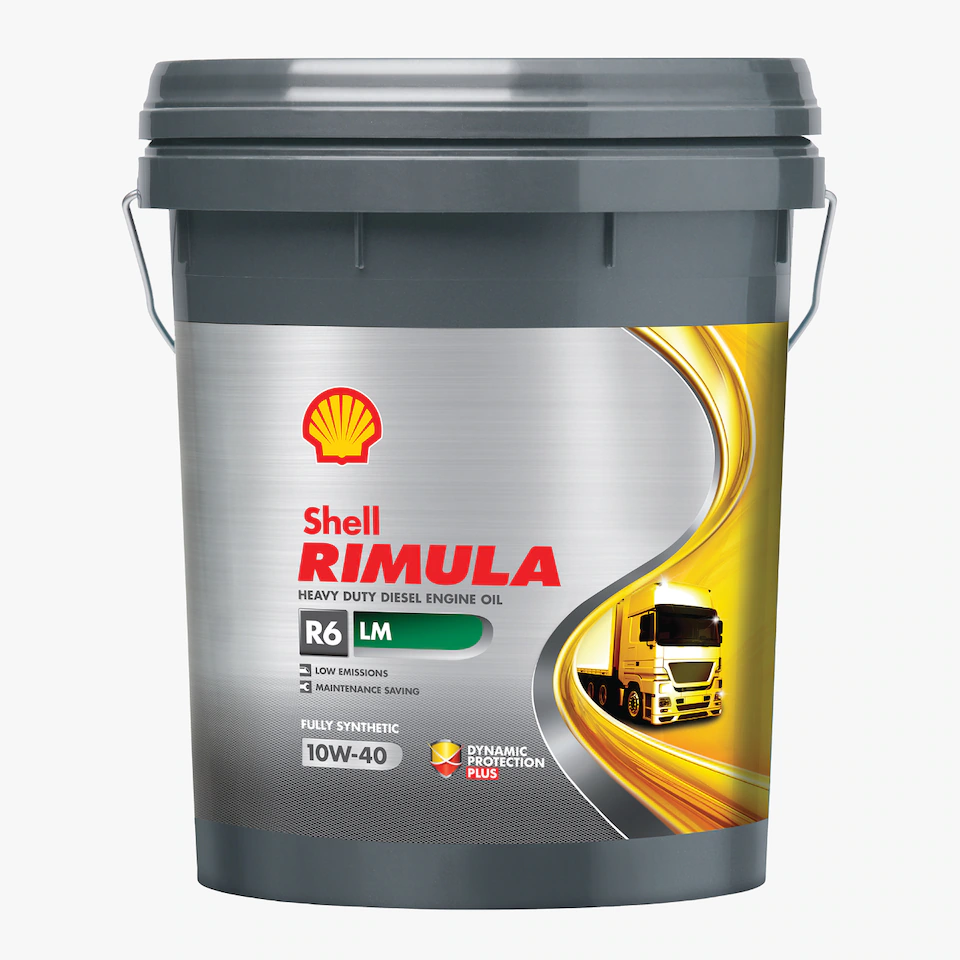 Proven to provide better engine wear protection¹ and lower oil consumption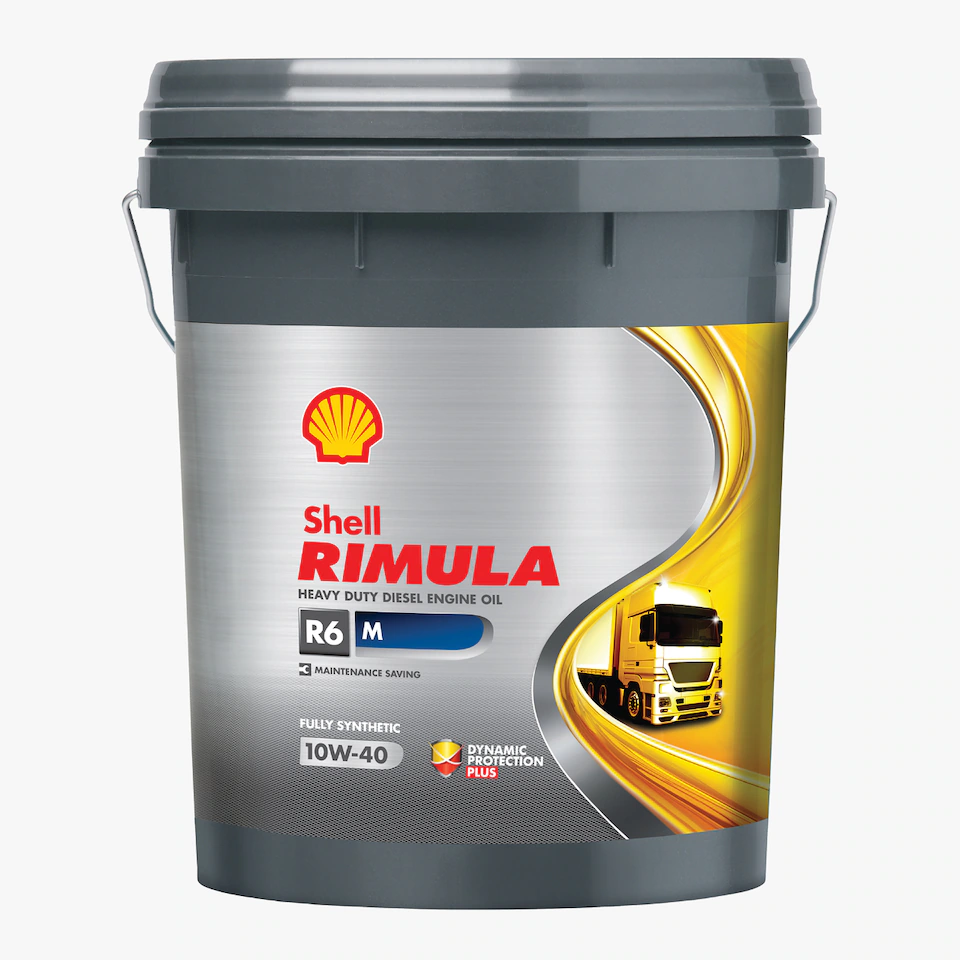 Proven to provide exceptional wear protection¹ and improved piston cleanliness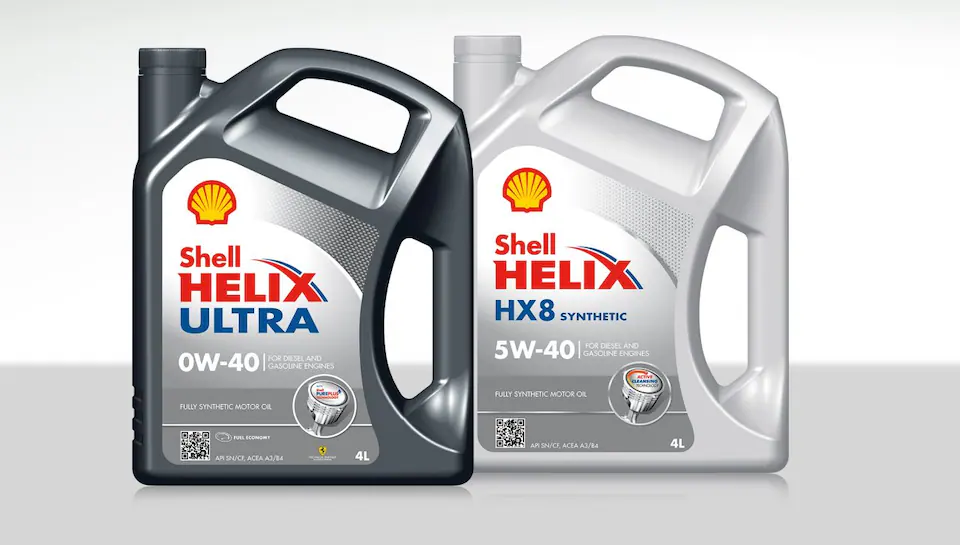 Shell Helix fully synthetic oils are manufactured from 100% synthetic base stock and high quality additives to achieve higher performance levels than both synthetic technology and mineral oils.
Motor Oil Reimagined. The first synthetic motor oil designed from natural gas that gives you long lasting engine performance.