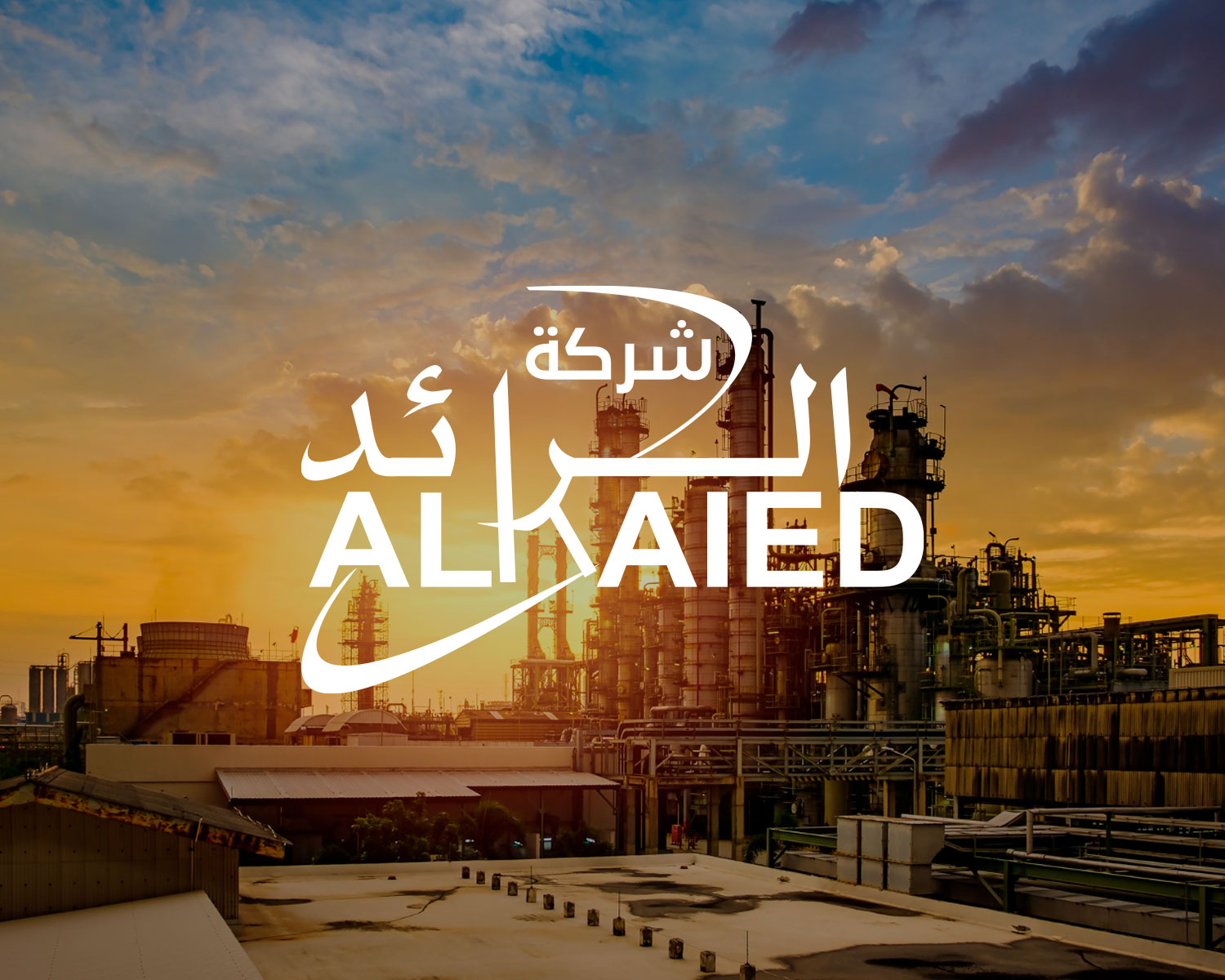 Started in 1985 as General Trading Company. The AL RAIED GROUP is today one of the most accomplished and diversified business houses in Libya Alraied's success has been driven by the company's commitment into innovation and excellence. Through the consistent application of this commitment and through the year of ethical business conduct Alraied Group has earned an unparalleled reputation for trust and reliability.
AL RAIED GROUP's ethical and visionary practices have allowed the company to successfully expand into a number of businesses. Today AL RAIED GROUP is a leading importer and provider of services in a multitude of categories in: Power& telecommunications systems, Computer training & development center, Automotive Sales, Leasing & Maintenance, and electrical, are few.
AL RAIED GROUP has more recently entered the oil and chemical sectors and the management views these as avenues for enormous growth. AL RAIED GROUP management understands that the company's greatest asset is the trust and the faith that customers have reposed in it and recognizes that the company must continue to earn this Trust.
AL RAIED GROUP provides extraordinary service to customers in the construction, commercial, & residential markets & excellent opportunities to our employees. Our company prides itself on quality customer service, professionalism, and most important of all, our knowledgeable employees. It is through our dedicated employees that we have built a solid and compelling foundation of industry excellence. As a service-oriented business, we have grown to expect the same perseverance from potential employees who can continue on with our legacy. It will be with these individuals, who are inspired to advance in a continually challenged business, environment that we will continue to succeed. 
With internal facets of sales, customer service, and project quotation, our team and locations are networked together to meet the needs of the customers and exceed expectations. Our strong in-house capabilities and internal industry experts that are able to provide our customers with the service necessary to make every project a success. From large construction projects to small jobs, from competitive budgeting to estimates and everything in between, our team is ready to assist. AL RAIED GROUP professional   sales team has the knowledge, expertise and experience to help customers become more successful and profitable in business. Backed with a strong focus on new products, cost and labor savings opportunities ready to present to you. Extensive product knowledge, intimate local market penetration and superior customer service are only some of the qualities that make our team the best to service you like no other distributor can.
A Message From
Our Chairman
Greetings,
Al-Raied Company seeks to consolidate the concept of equality in its partnership with foreign companies, by proving its ability and efficiency in providing services at the highest level, thanks to the technical staff that manages the company and all its branches.
Al-Raied also aims to enhance citizen confidence in local companies and their services, contribute to the advancement of the national economy, and support strategic state institutions by providing the best services at the lowest prices.
Sincerely,
Chairman,
AL RAIED GROUP
Quality is at the core of everything we do. We employ state-of-the-art research and development facilities, cutting-edge technologies, and stringent quality control measures to ensure that our lubricants perform exceptionally.
Diverse Product Portfolio
we take pride in our extensive and diverse product portfolio. Whether you need lubricants for heavy machinery, high-performance engines, automotive applications, or industrial equipment, we have the perfect solution for you.
Sustainability and Responsibility
We are deeply committed to environmental sustainability and eco-friendly practices. Our environmentally conscious lubricants ensures that your machinery performs optimally and minimizes impact on the planet.